Prof. Dr. Robert Abramson
President
Robert holds a D.Min. from Erskine Theological Seminary. He has decades of experience as a Bible school founder and missionary educator, having trained many hundreds of people around the world for ministry. He has written over forty books, along with many additional ministry training manuals and curricula across a broad spectrum, for use in Christian leadership training and pastoral life issues.
Prof. Dr. Chester Clarke
Executive Vice President
Chester holds degrees from the University of Florida, Southeastern University, and NCIU. His ministry experience includes planting Cornerstone Assembly of God in Williston, Fl, which he and his wife Beverly pastored for 27 years. After resigning the pastorate, he and his wife moved to Vietnam and served as a leadership mentor and Adjunct Professor in the Assembly of God Bible School.
Prof. Dr. Andreas Franz
Chief Academic Officer
Andreas holds a Doctor of Theology from the Evangelical Theological Faculty in Leuven (Belgium). He is responsible for a network of nine theological education institutions in Germany and he is the chairman of the Association of Pentecostal and Charismatic Missions, one of four German umbrella organizations for mission.
Prof. Dr. Jörg Strate
Vice President & Registrar
Jörg holds a Ph.D. in Intercultural Studies from NCIU. Formerly a missionary in Africa, he is the Vice-President of Horizonte weltweit and Deputy Academic Dean of the Theological Missiological Academy (thema) in Germany. He resides in England and speaks five languages.
Dr. Keith Pettus
Director of Vision & Strategy
Keith holds a Masters in Global Leadership from Fuller Theological Seminary and a Doctor of Philosophy from NCIU. He has served in ministry 37 years and travels the U.S. and abroad where he is engaged in leadership development with pastors and ministry leaders. He is the founder and lead pastor of Truth Center, a local church in the New York area with his wife Barbara.
Rev. Bryan Rosenbarger
Partnership & Outreach Director
Bryan has been in ministry for over 27 years and currently leads the Church he founded in 2005, Grace Chapel in West Palm Beach, Florida. He has traveled extensively training leaders and holding family seminars. He and his wife have been married for 25 years and have three children.
Prof. Bill Schwartz
Director of Training & Development
Bill holds a Master of Leadership and Management from Logos University (USA), a Master of Ministry from Grace College (USA), and a Master of Theology from Continental Theological Seminary (Belgium). He is based in Belgium serving as a missionary where he leads a ministry network, serves as the President of Logos Bible School and with his wife pastors church campuses in Brussels and Antwerp.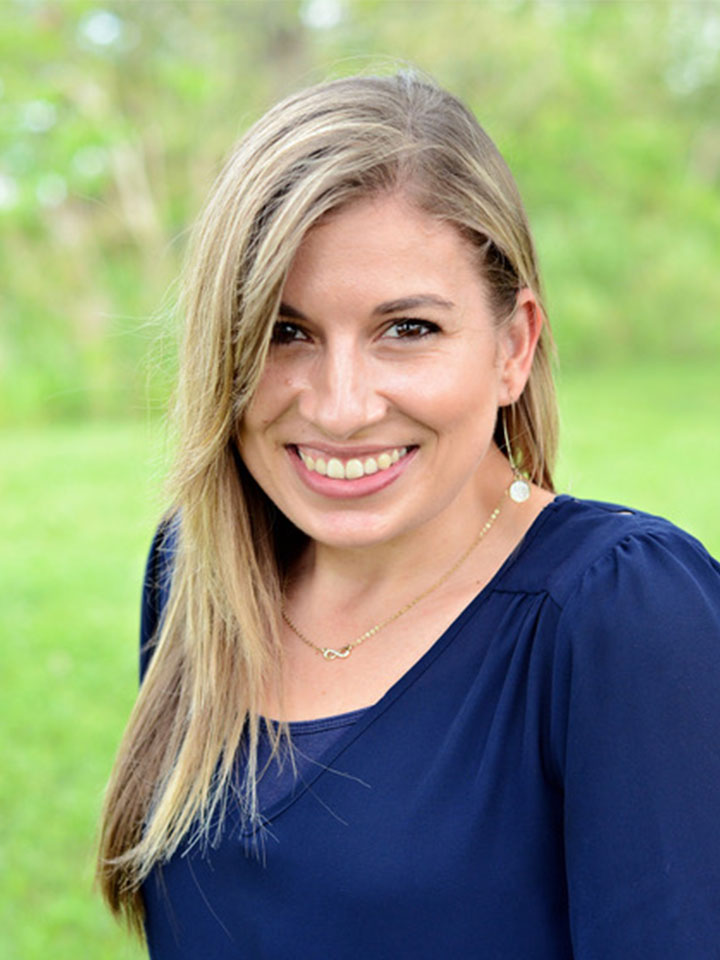 Rev. Stephanie Lyons
Office Administrator
Stephanie has a BA in Christian Ministries from Emmanuel College and a Master of Divinity from Liberty University. She works as the Connections Pastor at Grace Chapel. She has coordinated multiple international mission trips and has a heart for the world.
Michelle diBari
Assistant Office Administrator
Michelle is a wife and mother of two boys. She graduated from Southeastern University with a BS in Ministerial Leadership. Michelle and her husband have a heart for the youth and currently direct the student ministries as youth pastors at Grace Chapel.